Nakhodka Trade Sea Port to Invest Over 750 Million Rubles in New Treatment Facilities
21.05.2018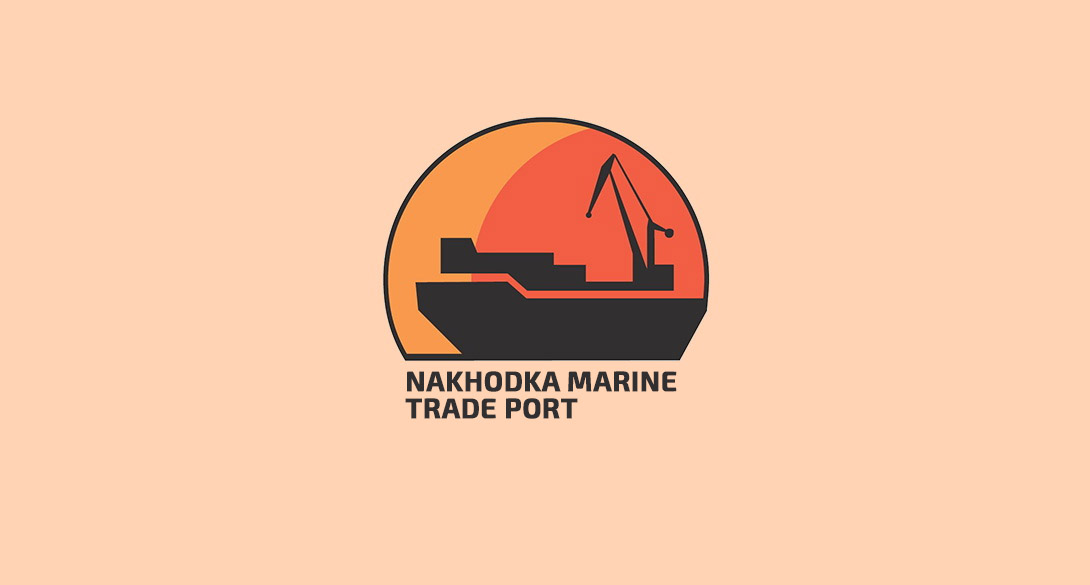 Nakhodka Trade Sea Port is going to build a modern industrial water discharge and treatment system. This large-scale project will improve the port's rainwater discharge and sewage system. The key objective of this 750-million-ruble project is to eliminate the discharge of waste into the harborage.
The first phase of construction will take place at Cape Astafiev, and then it will continue with the main side of the bay. The project includes the installation of pumping stations, reservoirs, treatment facilities, rainwater discharge and other engineering facilities.
We are now working on the engineering aspects of the project and develop project documentation. Our capital construction directorate has already prepared a full set of documents for the environmental assessment of the project and organized a discussion of the planned activities with the local communities. Residents and representatives of Nakhodka community organizations received detailed information about the future development and had a chance to get the answers to all their questions from the project owner and port management.
Once the project documentation is finalized, it will be submitted for environmental and government assessments, which will conclude the first phase of this project. The second phase will include the construction and installation. It is expected to start in spring 2019.
The overall duration of the new treatment facility project at Nakhodka Trade Sea Port is estimated at 4.2 years.