Nakhodka Trade Sea Port to Invest Over 1.3 Billion Rubles in Improving the Environment to Support Health and Wellness of Nakhodka Residents
28.05.2018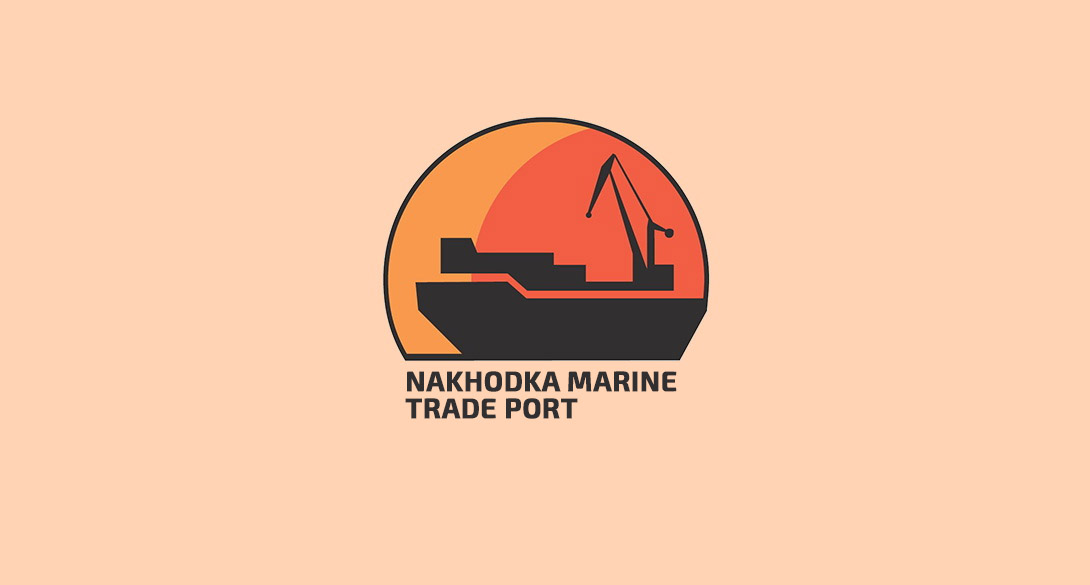 Nakhodka Trade Sea Port signed an agreement with the Russian Ministry of Transport, the Federal Service for Environmental Control, the Government of Primorsky Krai and Rosmorport during St. Petersburg International Economic Forum.
Under this agreement, the port committed to undertake initiatives to improve the environment for Nakhodka residents and to minimize the environmental footprint of its coal transfer operations.
The agreement also includes several provisions on the air and environment quality monitoring. Nakhodka Trade Sea Port will conduct automated daily pollution monitoring. Measurements will be submitted to the Pacific Ocean Section of Rosprirodnadzor. In addition to that, all cargo transfer areas will be equipped with video surveillance by September 1 to monitor the operation of dust suppression systems and compliance with coal transfer technology requirements in real time.
The agreement also details the transition to the new coal transfer technology to minimize the environmental footprint by 2020. According to this plan, Nakhodka Trade Sea Port is to launch the first phase of a stationary dust suppression system and to install 300 meters of wind and dust screens at Cape Astafiev by the end of 2018. Over the next two years, the port will build treatment facilities, continue the installation of steel support guards to shape coal stacks, upgrade the dust suppression equipment, and build a stationary dust suppression system and wind and dust screens on the main side of the bay. More than 1.3 billion rubles will be invested in these and other environmental projects.
Installation of a rotary car dumper will be an important step towards indoor coal transfer in Nakhodka Trade Sea Port as well. R&D and project documentation activities are already underway as a part of this project.