Nakhodka Trade Sea Port to Install a Stationary Dust Suppression System
30.03.2018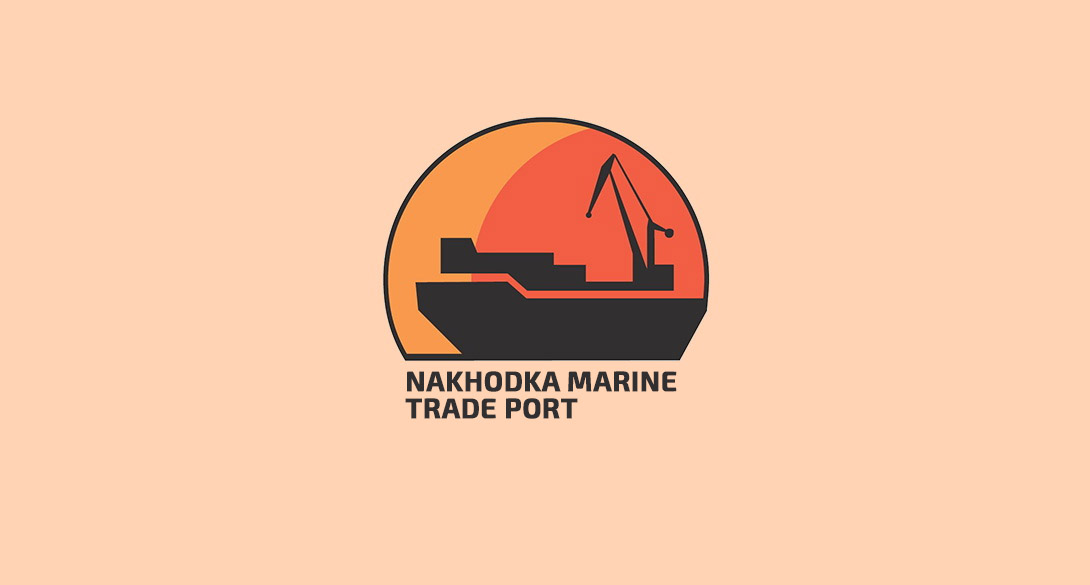 Nakhodka Trade Sea Port is working on an R&D project to build a stationary dust suppression system. The port will invest around thirty million rubles in this project as per its environmental program.
The new system will include stationary water guns installed on steel towers. Modern guns will be connected to water and power supply to ensure continuous watering of coal stacks to maintain water mist in the coal transfer area.
Six water guns are to be installed. The first phase of the stationary system at Cape Astafiev will be launched in summer 2018. It will include three guns near the wind and dust screens. Three similar towers will be built at berths 76, 77 and 78 by the end of 2018.
Overall, Nakhodka Trade Sea Port is planning to invest over 200 million rubles in environmental protection initiatives in 2018. This money will be used to install additional wind and dust screens, and new steel guards in the coal unloading areas, to purchase modern dust suppression equipment, and to continue designing modern wastewater collection and treatment systems.