Nakhodka Trade Sea Port Installs Wind and Dust Screens and Stationary Water Guns
15.05.2018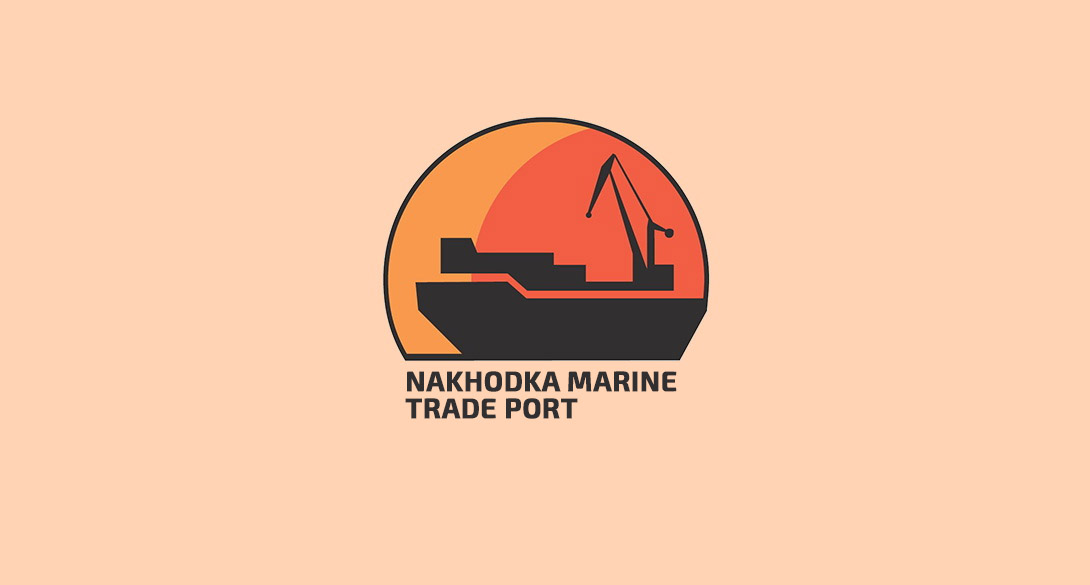 Nakhodka Trade Sea Port started the installation of two new environmental protection facilities at Cape Astafiev. These are wind and dust screens, and a stationary dust suppression system. The port will invest more than 150 million rubles in these projects.
The stationary dust suppression system includes six water guns mounted on steel towers and connected to water and power supply. The new system will continuously water the coal storage creating water mist in the transfer area. Foundation pouring, and tower installation are underway. The first phase consisting of three water guns is scheduled for launch in summer 2018. The whole project is planned for completion by the end of this year.
Nakhodka Trade Sea Port also started the construction of wind and dust screens at Berths 76 to 78. The new 800-meter-long rigid perforated fencing will control the air flows and suppress dusting. In 2014 Nakhodka Trade Sea Port pioneered this technology in Russia. Prior to commencing coal transfer at Cape Astafiev, the port built 400 meters of similar screens at Berths 71 and 72 that are the closest port operations to residential communities. These fences demonstrated highly efficient dust suppression, and the port decided to replicate this successful experience.
Overall, Nakhodka Trade Sea Port is planning to invest over 200 million rubles in environmental protection initiatives in 2018.  In addition to building wind and dust screens and a stationary dust suppression system, the port will also install additional steel support guards in the coal unloading areas, purchase the newest dust suppression systems, and continue developing state-of-the-art wastewater collection and treatment systems.