Nakhodka Trade Sea Port Installs Video Surveillance System to Monitor the Environment
26.09.2018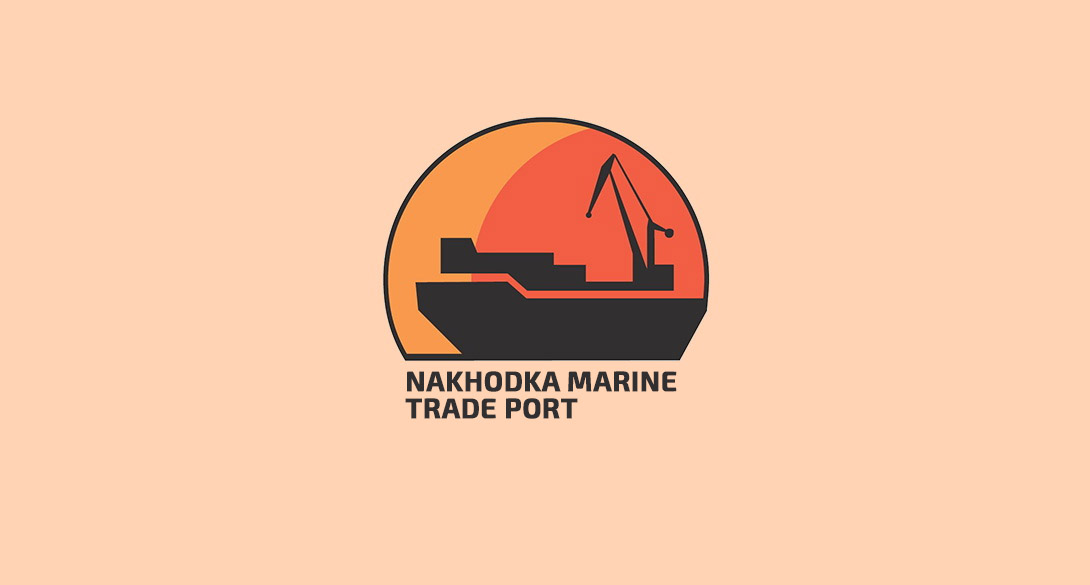 Nakhodka Trade Sea Port completed the installation of a video surveillance system across all its cargo transfer sites.
Five modern surveillance cameras have been installed on cargo transfer sites, including 2 cameras in the Main Terminal and three cameras in the Cape Astafiev Terminal. Camera installation plan was developed together with Pacific Ocean Section of Rosprirodnadzor. Nakhodka Trade Sea Port also purchased installation hardware and licensed software as a part of this project.
A state-of-the-art surveillance system will help the port to monitor the operation of its dust suppression system and the compliance with coal transfer technology requirements in real time. Data collected by the system will also be submitted to the Pacific Ocean Section of Rosprirodnadzor.
"Caring for the environment while ensuring environmentally safe cargo transfer is a strategic priority for Nakhodka Trade Sea Port. The installation of the video surveillance system will give us an opportunity to monitor coal transfer and the operation of dust suppression systems around the clock," said Nakhodka Trade Sea Port CEO Vladimir Grigoriev.
The installation of a modern video surveillance system is a part of the port's comprehensive program to implement the most environmentally safe cargo transfer technology by 2020 while improving the quality of the environment for Nakhodka residents. This commitment was included in the Agreement between the port and the Ministry of Transport, the Government of Primorsky Krai, Russia's Federal Environmental Supervision Service and Rosmorport signed in May 2018 at St. Petersburg International Economic Forum.  Nakhodka Trade Sea Port will invest than 1.3 billion rubles in its environmental program. By the end of 2018, Nakhodka Trade Sea Port will invest more than 200 million rubles in environmental protection initiatives.