Nakhodka Trade Sea Port Installs State-of-the-Art Dust Monitors
16.03.2018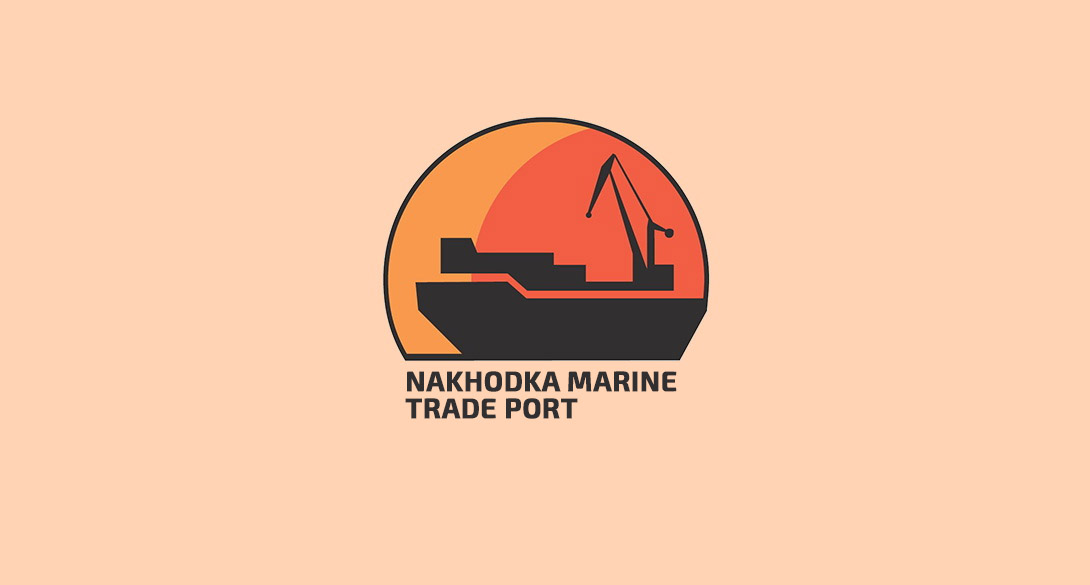 Nakhodka Trade Sea Port installed two unique dust monitors. State-of-the-art measurement systems will help the port to organize internal air quality monitoring. They were purchased under the port's dust suppression program.
The monitors are installed near the security check points in coal transfer terminals of the port. Sintrol dust monitors automatically and continuously measure the concentration of airborne particles. Measurement results are saved in digital format on the recording media and delivered to operators in real time. The new equipment costs over two and half million rubles.
"Installation of our own air quality monitors is a core element of the port's dust suppression program," says Nakhodka Trade Sea Port CEO Vladimir Grigoriev. "Continuous ambient air monitoring will help us achieve the highest possible efficiency and environmental safety of coal transfer operations, taking corrective actions without delay if needed."
The port is planning to invest more than two hundred million rubles in dust suppression projects in 2018. Other projects in the pipeline include the design and installation of additional dust and wind screens, the launch of stationary dust suppression systems (tower-mounted water and snow guns), the installation of additional steel guards in coal unloading areas, the procurement of new equipment, the design of modern wastewater collection and treatment systems, and the application of magnesium chloride for dust control.