Nakhodka Trade Sea Port Installs New Support Guards
04.06.2018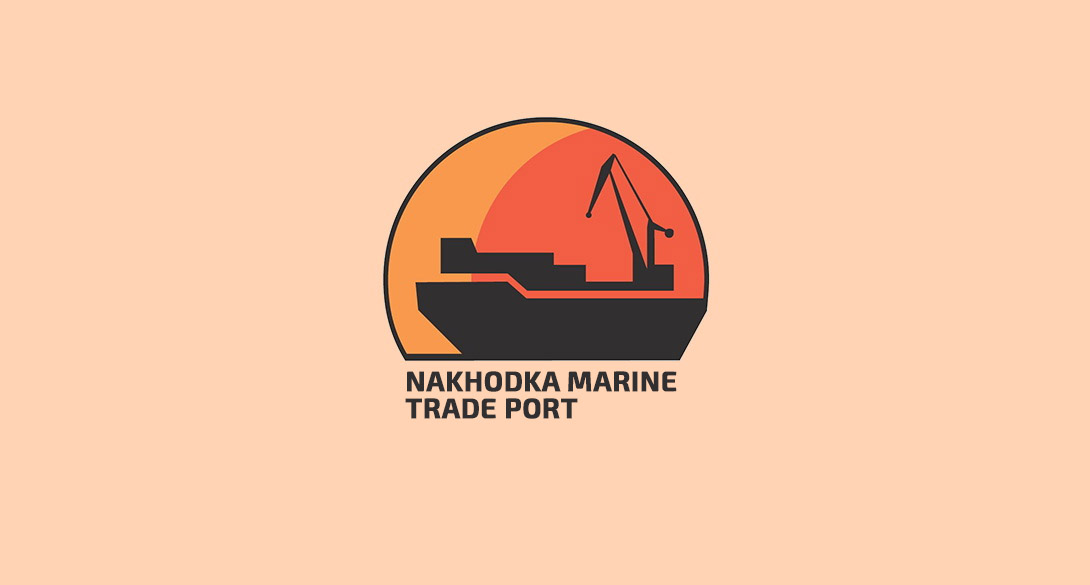 Nakhodka Trade Sea Port continues the installation of steel support guards to shape coal stacks and prevent coat spills into the harborage during strong precipitation.
In 2016, the port started replacing concrete guards with much stronger and more resilient steel guards.  Their tight fit provides excellent protection from coal spills onto craneways.
Over the past two years, Nakhodka Trade Sea Port has already installed 117 new steel guards with combined length over 600 meters. The port invested 38 million rubles in this project. Installation of 200 more guards with combined length over one kilometer worth over 58 million rubles is scheduled for 2018.
Installation of the new steel guards is just a part of the environmental program underway in Nakhodka Trade Sea Port. In 2018, the port will install additional wind and dust screens and a stationary dust suppression system, purchase modern dust suppressing equipment and continue the design of state-of-the-art wastewater collection and treatment systems. Nakhodka Trade Sea Port is planning to invest over 200 million rubles in these initiatives.