Nakhodka Trade Sea Port Delivers on its Commitments under the Cooperation Agreement with the Government of Primorsky Krai
13.04.2018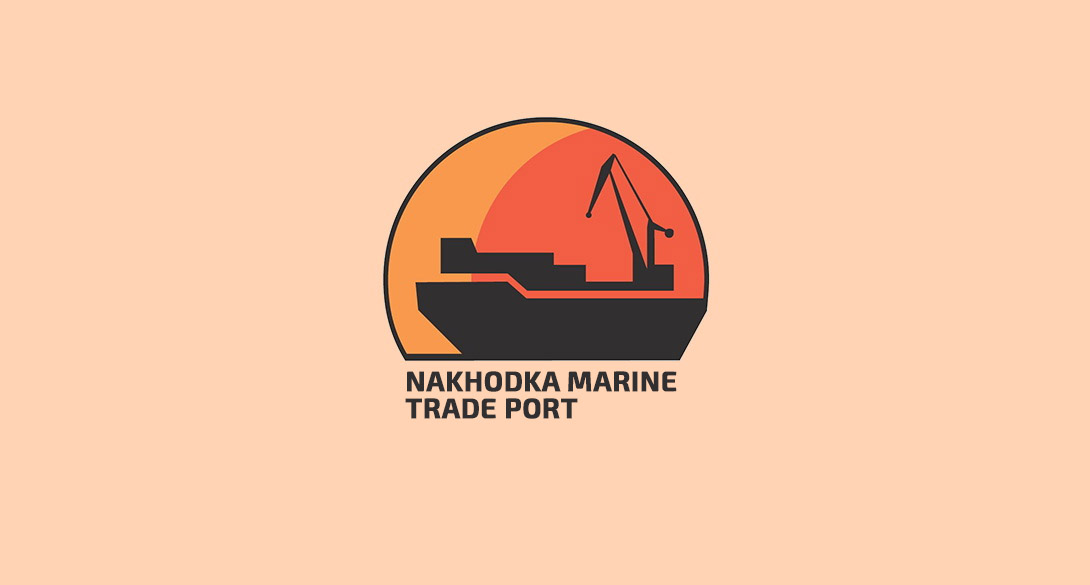 Nakhodka Trade Sea Port launched the environmental protection initiatives included in the Cooperation Agreement with the Government of Primorsky Krai. Port CEO Vladimir Grigoriev made this announcement at the three-way meeting with city officials and the residents of Cape Astafiev.
The agreement on cooperation and implementation of a series of efficient means to prevent the air pollution in Nakhodka Municipal District and the harborage was signed by the port, the Government of Primorsky Krai and the City of Nakhodka in March. This document details environmental initiatives that the port is planning to undertake by the end of 2018.
Port CEO indicated that all projects covered by the agreement have already been launched.
One of the largest transformation projects of Nakhodka Trade Sea Port will be the construction of state-of-the-art treatment facilities. The preliminary phase of this project is close to completion, with geological surveys being already completed and project documentation that is to be submitted to state expertise being close to completion.  Before starting the construction, the port will complete all preliminary procedures required by law, including public discussions to communicate project details to local communities.
We are also purchasing materials required to install additional dust and wind screens at Cape Astafiev. We will start building the foundation for them in late April and will complete the installation in summer.
Also in summer 2018, the port is planning to launch a new stationary dust suppression system that uses water guns installed on steel towers. We have already selected the contractor to work on this project and signed agreements to purchase imported equipment with delivery in June.
Nakhodka Trade Sea Port also signed an agreement on production of two hundred steel guards for coal stacks with Nakhodka Shipyard. These guards will prevent the spillage of coal from the stacks into the harborage and on the service roads, further reducing the risk of dusting.
Vladimir Grigoriev emphasized that dust suppression initiatives remain a priority in the port's daily operations. The port uses water guns and snow guns for heavy irrigation of coal stacks and service roads, and continuously monitors air quality.
"We are open to discussion and happy to provide regular reports on all our environmental protection initiatives to residents and authorities. Such meetings help establish a productive discussion, provide up-to-date accurate information to the communities, and prevent information vacuum and negative bias," said Nakhodka Trade Sea Port CEO.
Nakhodka Trade Sea Port will invest over 200 million rubles in environmental protection initiatives in 2018.