Nakhodka Trade Sea Port and the Government of Primorsky Krai Sign Agreement on Prevention of Nakhodka Air and Harborage Pollution
14.03.2018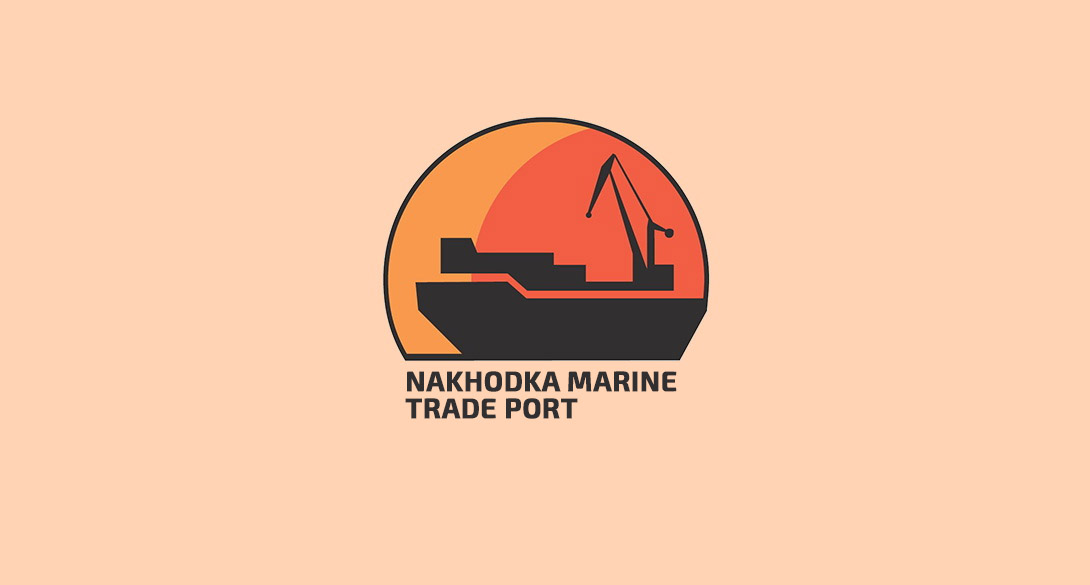 Nakhodka Trade Sea Port will continue working on the prevention of Nakhodka air harborage pollution using the latest high-technology equipment. In early March, the port has signed an agreement with the Government of Primorsky Krai
The document is detailing the environmental protection projects that Nakhodka Trade Sea Port is going to complete by the end of 2018. These projects include the design and installation of 300 meters of additional dust and wind screens, the launch of stationary dust suppression systems (tower-mounted water and snow guns), the installation of additional steel guards in coal unloading areas, the procurement of new equipment, the application of magnesium chloride for dust control, and the design of modern wastewater collection and treatment systems. The port will invest over 200 million rubles in these initiatives.
In February 2018, the port installed state-of-the-art dust monitors to ensure 24×7 control of the dust levels in the ambient air to prevent its elevation.
"Environmental performance is a key aspect of all our activities," says Nakhodka Trade Sea Port CEO Vladimir Grigoriev. "Our dust suppression program includes multiple daily treatments of coal stacks and service roads. We purchased high-power snow guns and water trucks in 2017 for this purpose."
In the agreement, the port also reconfirms its commitment to continued support of community projects. In 2017 Nakhodka Trade Sea Port fully sponsored the replacement of all plastic windows and the planting of new trees in the Kindergarten No. 66 located on Cape Astafiev. We also were a major sponsor of the development of an alley in the MZK community. In 2018 Nakhodka Trade Sea Port will donate at least 5 million rubles to social facility development projects.