Nakhodka Sea Port's environmental management system received certificate of compliance with 14001 international standards
21.01.2022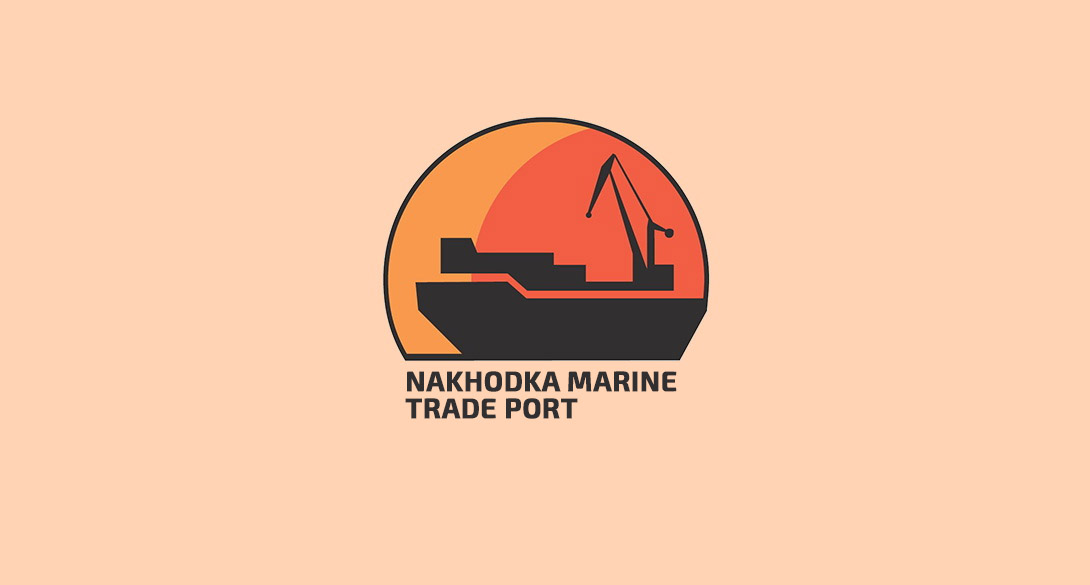 Nakhodka Sea Port's environmental management system received certificate of compliance with 14001 international standards.
The environmental management system of the Nakhodka Trade Sea Port was recognized as complying with the requirements of ISO 14001:2015. The port received a three-year certificate at the end of 2021.
Certification procedures were carried out in relation to loading and unloading activities, towing of ships, transport and forwarding services, accumulation and storage of goods, warehouse operations.
The environmental management system is part of the overall management system, which includes the organizational structure, activity planning, distribution of responsibilities, practical work and evaluation of results. The introduction of an environmental management system will ensure an increase in the environmental efficiency of the enterprise, and will also involve personnel in environmental protection.
At the stage of preparation for obtaining a certificate in the Port, a diagnostic audit of the existing environmental management system was carried out, documents necessary for the operation of the new system were prepared, employees and management of the enterprise were trained.
"Increased attention to environmental issues is a priority for the Nakhodka Trade Seaport. We are implementing our own extensive environmental program, the results of which we report regularly. Obtaining an international standard certificate is important for us and allows us to reach a new level of environmental responsibility," said Vladimir Grigoriev, CEO of the Nakhodka MTP.