Nakhodka Trade Sea Port became a participant in the transfer of goods along the Northern Sea Route for Rooppur NPP
27.01.2022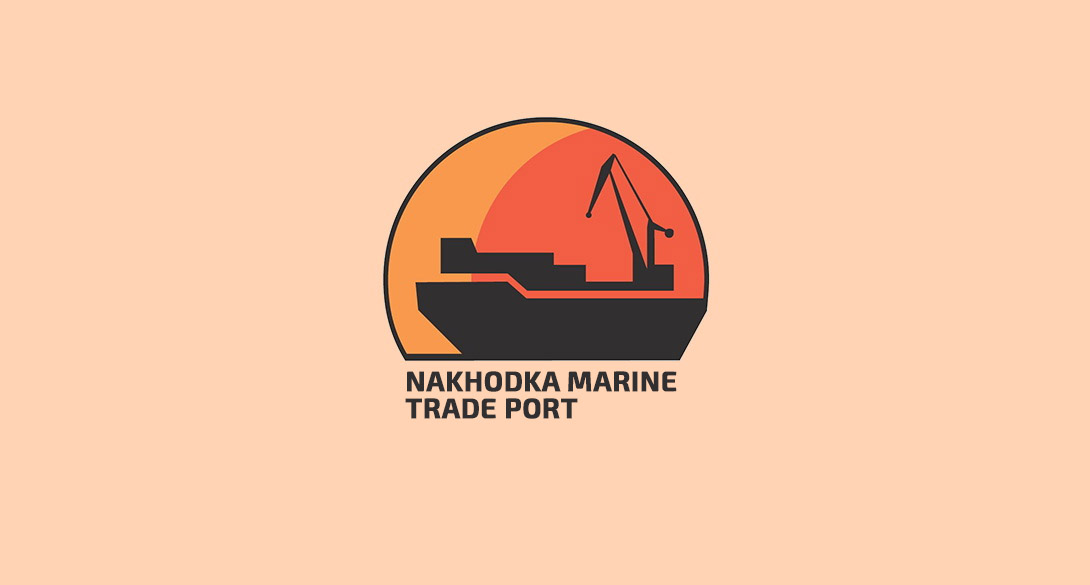 Nakhodka Trade Sea Port became a participant in the project for the development of the Northern Sea Route. The port acted as a transit platform for reloading metal structures and mechanisms for the Rooppur NPP (Bangladesh) under construction.
In early November, the nuclear container ship Sevmorput of FSUE Atomflot (an enterprise of the State Corporation Rosatom) with general cargo for nuclear power plants left the port of St. Petersburg in the direction of the port of Nakhodka. The Sevmorput container ship carried 1.4 thousand tons of components, which were partially unloaded at the berth of the Nakhodka Sea Port.
Then the nuclear container ship went on a raid to Vladivostok. From there, the rest of the cargo arrived on a barge to the port of Nakhodka. On Thursday, with the help of a unique floating crane with a lifting capacity of 150 tons, the components were successfully reloaded from the barge to the berth of the Nakhodka Sea Port.
Then, all the cargo for the nuclear power plant, located at the berth of the Nakhodka Sea Port, will be received by a specially detached vessel, which will go to Bangladesh.
"The Northern Sea Route enables Russian manufacturers to enter the markets of Southeast Asia and the Asia-Pacific region – this is important for the development of Russia's international relations. Also, the Northern Sea Route allows you to significantly optimize the financial and time costs for transit cargo transportation. We are aware of the importance of participating in the Northern Sea Route development project and hope to continue this useful practice in every sense," said Vladimir Grigoriev, CEO of the Nakhodka MTP.