Nakhodka Marine Trade Port Passes State Environmental Assessment
19.04.2019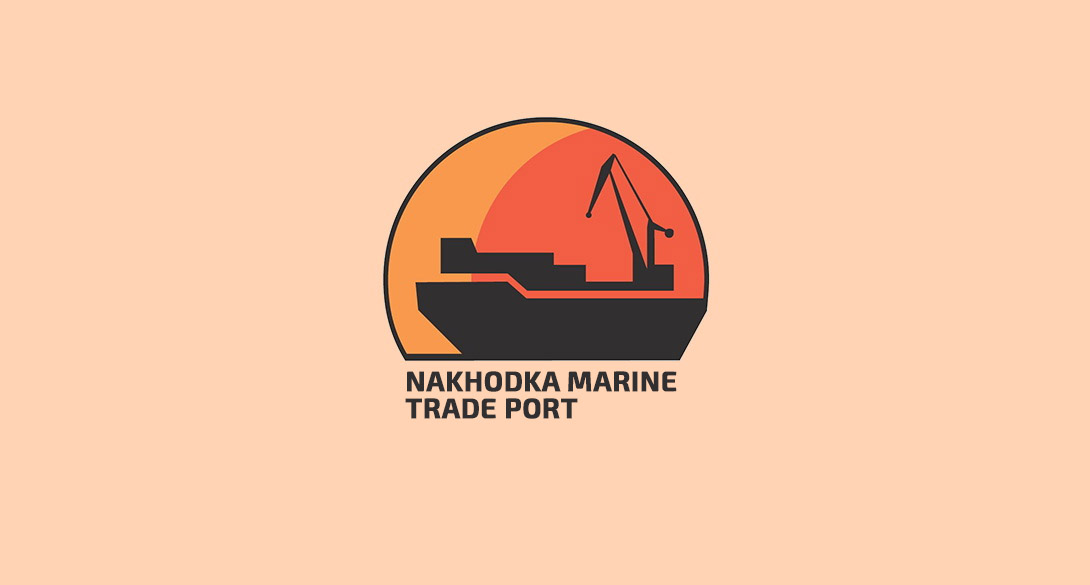 Nakhodka Marine Trade Port received a positive State Environmental Assessment of its documentation on the "Feasibility study of operations in internal waters and territorial sea of the Russian Federation". Southern Federal District authority of Rosprirodnadzor issued a compliance certificate valid for 5 years.
State Commission found that the content and volume of Nakhodka MTP documentation on the "Feasibility study of operations in internal waters and territorial sea of the Russian Federation" meet the requirements of Russian environmental protection laws and regulations.
Passing the State Environmental Assessment is a key milestone of the agreement on ensuring favorable environmental conditions for the residents of Nakhodka signed by Nakhodka MTP and the Ministry of Transport, Rosprirodnadzor, Government of Primorsky Krai and Rosmorport at St. Petersburg International Economic Forum in May 2018. Governor of Primorsky Krai Oleg Kozhemyako noted the importance of the State Environmental Assessment for all port operators during his visit to Nakhodka in November 2018.
"Nakhodka MTP has been consistently meeting all its commitments in reducing its environmental impact and implementing the best available technologies ensuring maximum environmental safety of its cargo transfer operations. Positive State Environmental Assessment confirms that the operations of Nakhodka MTP meet all the environmental of Russian environmental laws and regulations", said Nakhodka MTP CEO Vladimir Grigoriev.
Nakhodka MTP currently works on its comprehensive program to implement the most environmentally safe cargo transfer technology by 2020.
The port has already installed 1360 meters of wind and dust screens. It continuously 12 stationary and mobile water guns. Every day, port area and road surfaces are treated with magnesium chloride to prevent dusting using 10 mobile units.
All cargo loading and unloading operations in Nakhodka MTP follow strict rules: grapple is only opened within 1 meter from the stack, rail car or vessel hold, and is only lifted and moved after the cargo stops sifting and grapple is securely closed. Coal transfer, grinding and sorting operations are stopped during winds above 15 m/s.
The port uses a 24×7 video surveillance system to monitor compliance with required coal transfer technology, and state-of-the-art dust monitors to control air quality. Surveillance feeds are shared with the Pacific Section of Rosprirodnadzor. The port regularly submits environmental performance reports to regional, municipal and regulatory authorities.
Nakhodka MTP is currently building an integrated treatment system. It recently received construction permits from Glavgosexpertiza of Russia. The treatment system will use a closed-loop water cycle to prevent runoff of process water or storm water into soil or harborage.
The port also continues the construction of a 1200-meter water barrier to prevent wastewater and rainwater spills into the harborage. 200 steel support guards were installed around the coal unloading area. Installation of 200 additional guards is scheduled for 2019 Q2.
One of the key projects to be completed by 2020 is the construction of an indoor coal unloading facility equipped with a rotary car dumper. The development of project documentation is currently underway.
The Clean Seas Environmental Foundation estimates the efficiency of this facility at 90%.
Nakhodka MTP is planning to invest more than 3.5 billion rubles in environmental initiatives by the end of 2020.