Nakhodka Marine Trade Port Adds Damen Harbor Tug to its Fleet
24.05.2019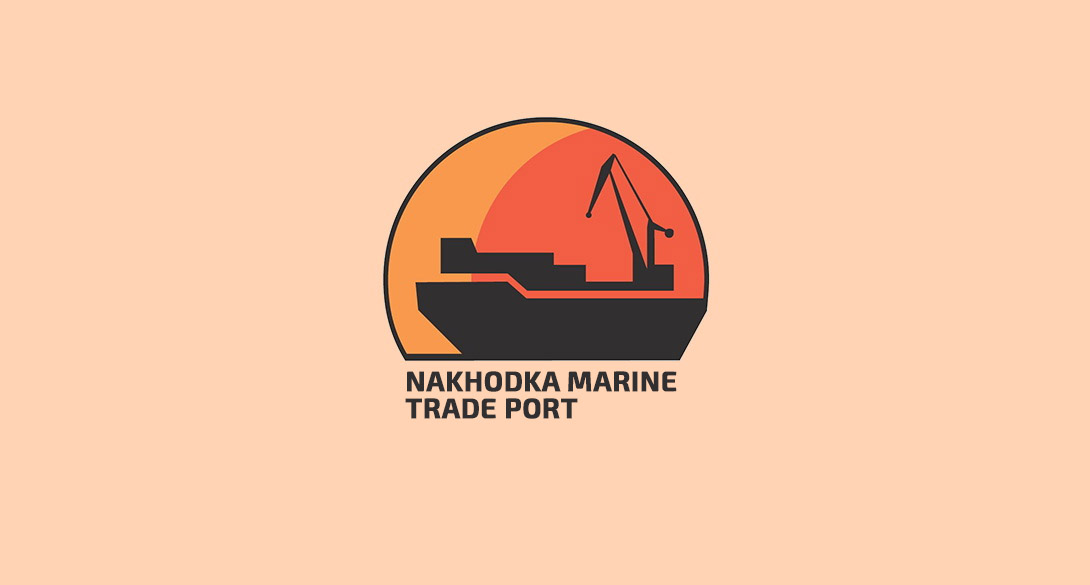 Nakhodka Marine Trade Port received a new harbor tag that will become the third tugboat in its fleet. The purchase of the new tugboat is a part of Nakhodka MTP modernization program.
The boat was built by Damen, a world-leading tugboat builder. It was assembled at a Dutch shipyard in China under special supervision of Russian Maritime Register of Shipping. After the completion of sea trial, the new tugboat was painted in corporate colors of Nakhodka MTP and named Pyotr.
The new boat with 2600 KW powertrain was designed under a special project adjusted for Russia's climate. Damen designers were asked to pay special attention to environmental and economic performance of the boat. With excellent propulsion and maneuverability, the boat has everything needed for comfortable work of a 13-person crew.
"The new tugboat will take on an important mission of ensuring safe towing of ships to and away from Nakhodka MTP berths. Besides, excellent performance of the new tugboat will make the berthing faster and more efficient", says the Nakhodka MTP Seaport Fleet Commander Rodion Bespalov.
Seaport fleet of Nakhodka MTP is among the oldest in the region. Today it includes 2 tugboats, the 2100 KW Ermak azimuth tug, and the 882 KW Osliabia tug.