Construction of Treatment Facilities at Nakhodka MTP Progresses as Scheduled
23.07.2019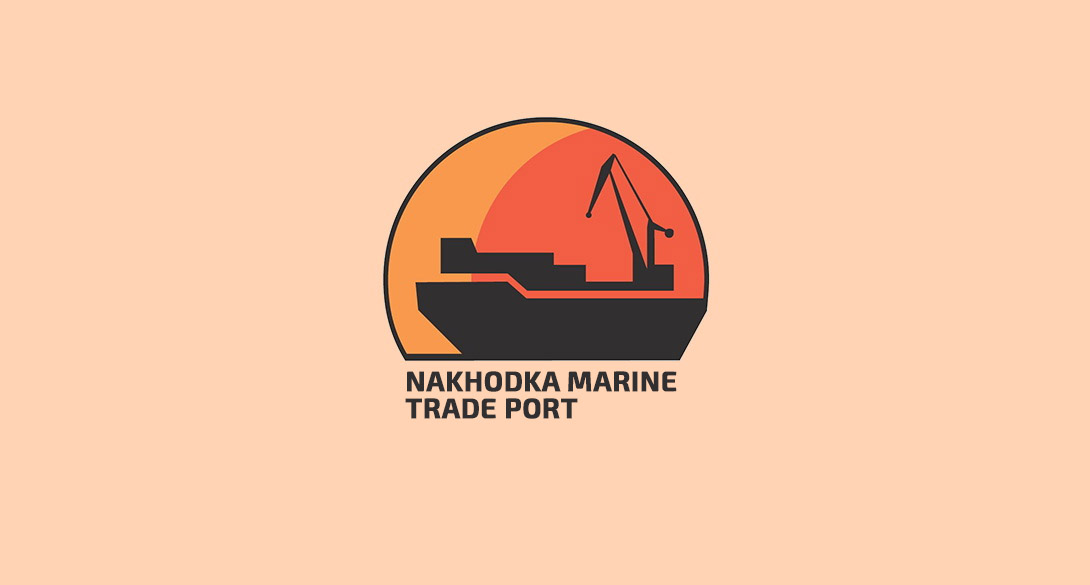 In summer 2019, Nakhodka Marine Trade Port started the construction of treatment facilities at its terminals.  Overall investments in this project will exceed 1 billion rubles.
The treatment system of Nakhodka MTP will use a closed-loop water cycle to prevent
any runoff of process water or storm water into soil or harborage. Treated water will be used for cleaning and irrigation to suppress dusting from coal transfer.
All construction and installation at the main site and Cargo Terminal at Cape Astafiev is going as scheduled. Installation of pressure and gravity sewers, and digging of sewer pits are currently underway. All required equipment has been purchased, and its majority has already been delivered to the port.
Startup and adjustment of the new treatment system are scheduled for 2020.
"Environmental safety of cargo transfer operations is a fundamental priority for our shareholders and executive team. Over the past two years, we have been continuously working on transition to the safest available cargo transfer technologies. However, Nakhodka MTP was built during Soviet era when the environmental aspect of our operations did not receive sufficient attention. This is why the port originally did not have any cleaning facilities. This large-scale project is, first and foremost, our attempt to eliminate this original deficiency," says Nakhodka MTP CEO Vladimir Grigoriev.
The construction of storm water and process water treatment facilities is a part of the port's comprehensive program to implement the most environmentally safe cargo transfer technology while improving the quality of the environment for Nakhodka residents. This commitment is a part of the Agreement between the port and the Ministry of Transport, the Government of Primorsky Krai, Rosprirodnadzor and Rosmorport signed in May 2018 at St. Petersburg International Economic Forum.