Air Protection Program of Nakhodka Trade Sea Port to Undergo Expert Assessment
04.07.2018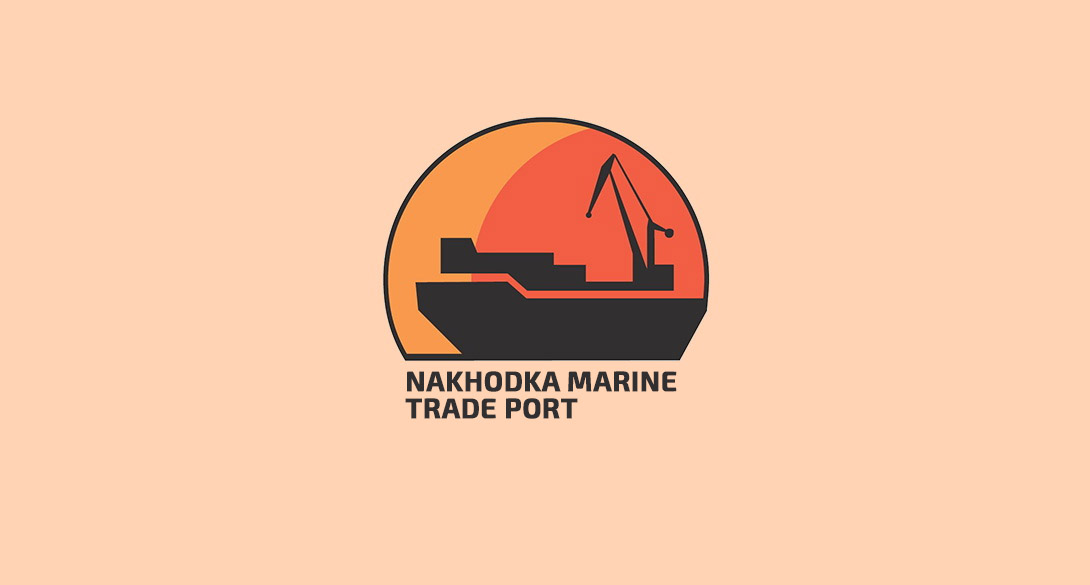 Nakhodka Trade Sea Port commissioned the Clean Seas Environmental Foundation to evaluate the efficiency of its dust suppression and air protection initiatives taking place in the coal storage and cleaning areas. The environmental audit meets the requirements of GOST R 14000 standard. Expert findings will be presented by July 31, 2018.
"Caring for the environment and sustainable development of our regions are strategic priorities for Nakhodka Trade Sea Port. Our partners from the Clean Seas foundation offer unmatched expertise in the improvement of environmental safety of port infrastructure facilities. I am confident that together with the Foundation, we will evaluate the quality of our current environmental protection initiatives and identify opportunities to improve them in alignment with international best practices," said Nakhodka Trade Sea Port CEO Vladimir Grigoriev.
"We are excited to partner with Nakhodka Trade Sea Port as we always welcome the environmental protection initiatives targeting coastal areas. I am positive that port leadership are committed to improving the quality of the environment in Nakhodka. The commencement of the air protection system improvement demonstrates the commitment of Nakhodka Trade Sea Port to their environmental responsibility objectives," said the Chief Executive of the Clean Seas Foundation Vasily Bogoslovsky.
The independent assessment of the efficiency of dust suppression and air protection systems is a part of the agreement to improve the environment and support the health and wellness of Nakhodka residents signed by Nakhodka Trade Sea Port, Russian Ministry of Transport and the Government of Primorsky Krai at St. Petersburg International Economic Forum on May 24, 2018.
Reference
Nakhodka Trade Sea Port is one of the largest port operations in the Russian Far East. The port is located at the Nakhodka Bay in the Eastern part of the Peter the Great Gulf. Trans-Siberian Railway serving the cargo routes between Europe and Asia connects the port with the whole of Eurasia. The port can unload up to 580 rail cars per day. It has over 300 thousand square meters of warehouses.
The Clean Seas Foundation is a unique comprehensive integrator of engineering, technology and consulting services in the areas of environmental protection and industrial safety. The foundation supports and partners on environmental protection initiatives, provides expert consulting and audit support for the environmental components of various projects, conducts environmental monitoring of active industrial facilities and facilities under construction, and champions youth environmental education projects. Some of the signature projects of the Foundation include the evaluation of the Olympic development on the biotic community of the Black Sea coastline, the monitoring research project in the Far East, at the 2012 APEC Summit construction site, the environmental audit of Russia's major sea ports, and the monitoring research of the environmental protection systems at the Yamal port construction site, among others. The Foundation was established in 2009.